Matt and Vera met when Joanna (Vera's best friend and Matt's coworker) organized a company book club that Vera insisted on crashing.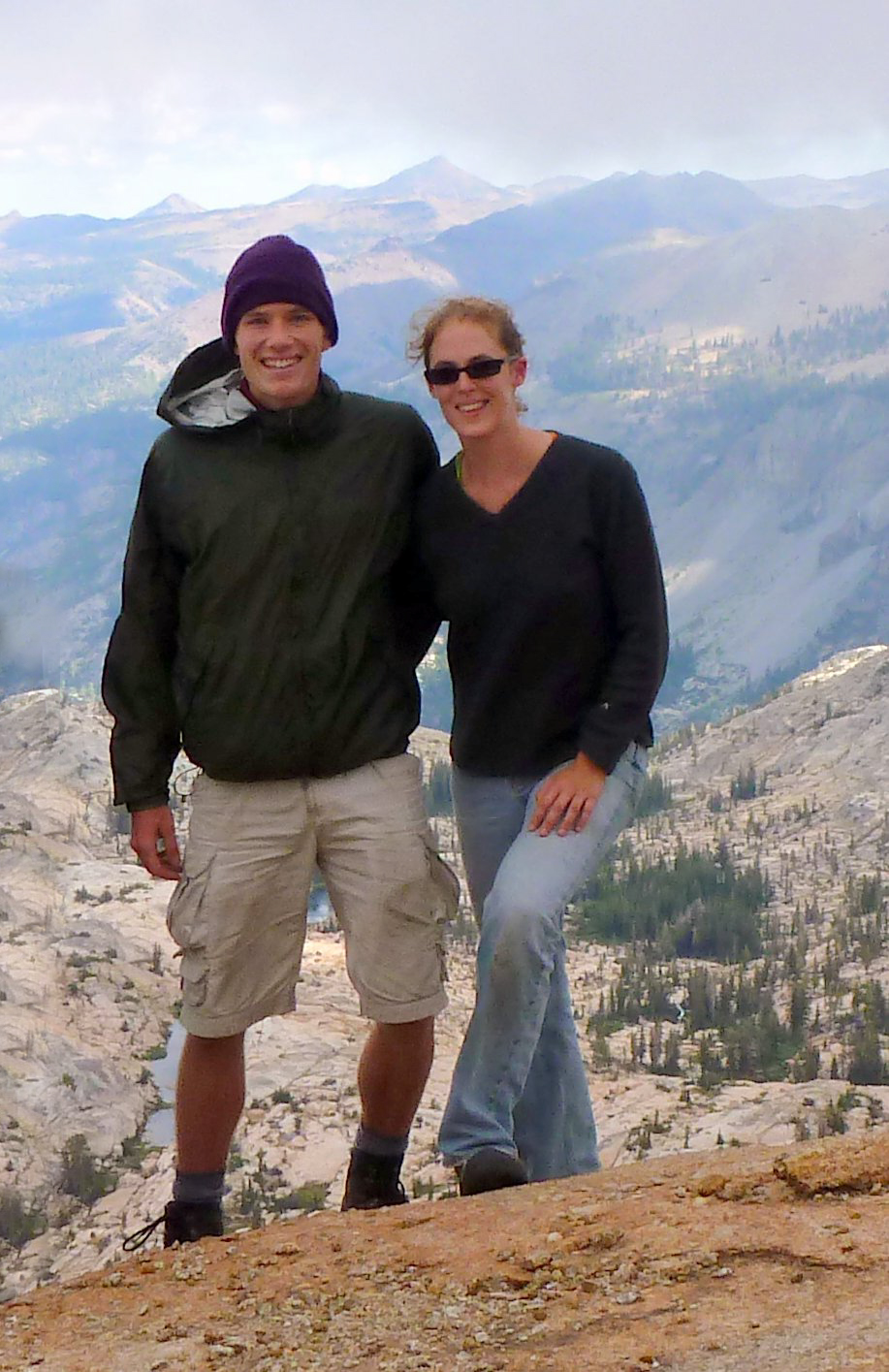 They immediately bonded over math, maps, outer space, and outdoor adventures.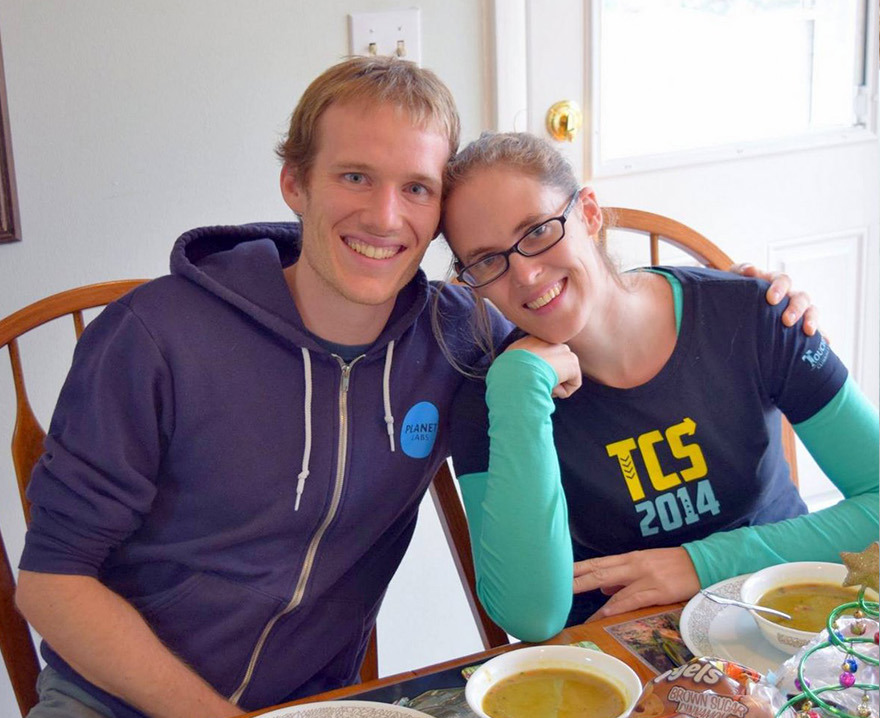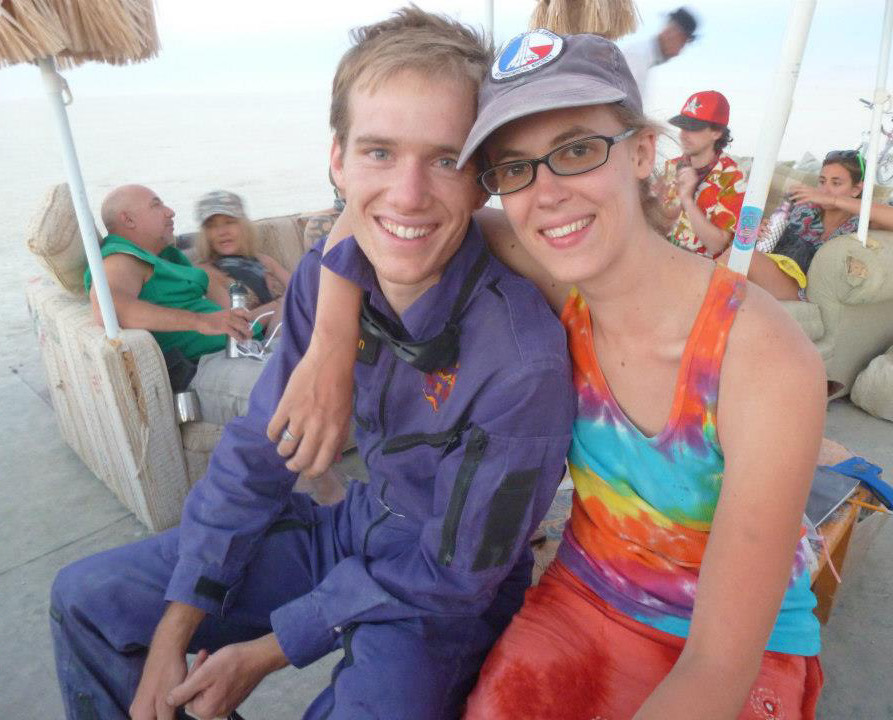 Although it was pretty much love at first sight, it took a few months for Vera to stop pretending they could be just friends...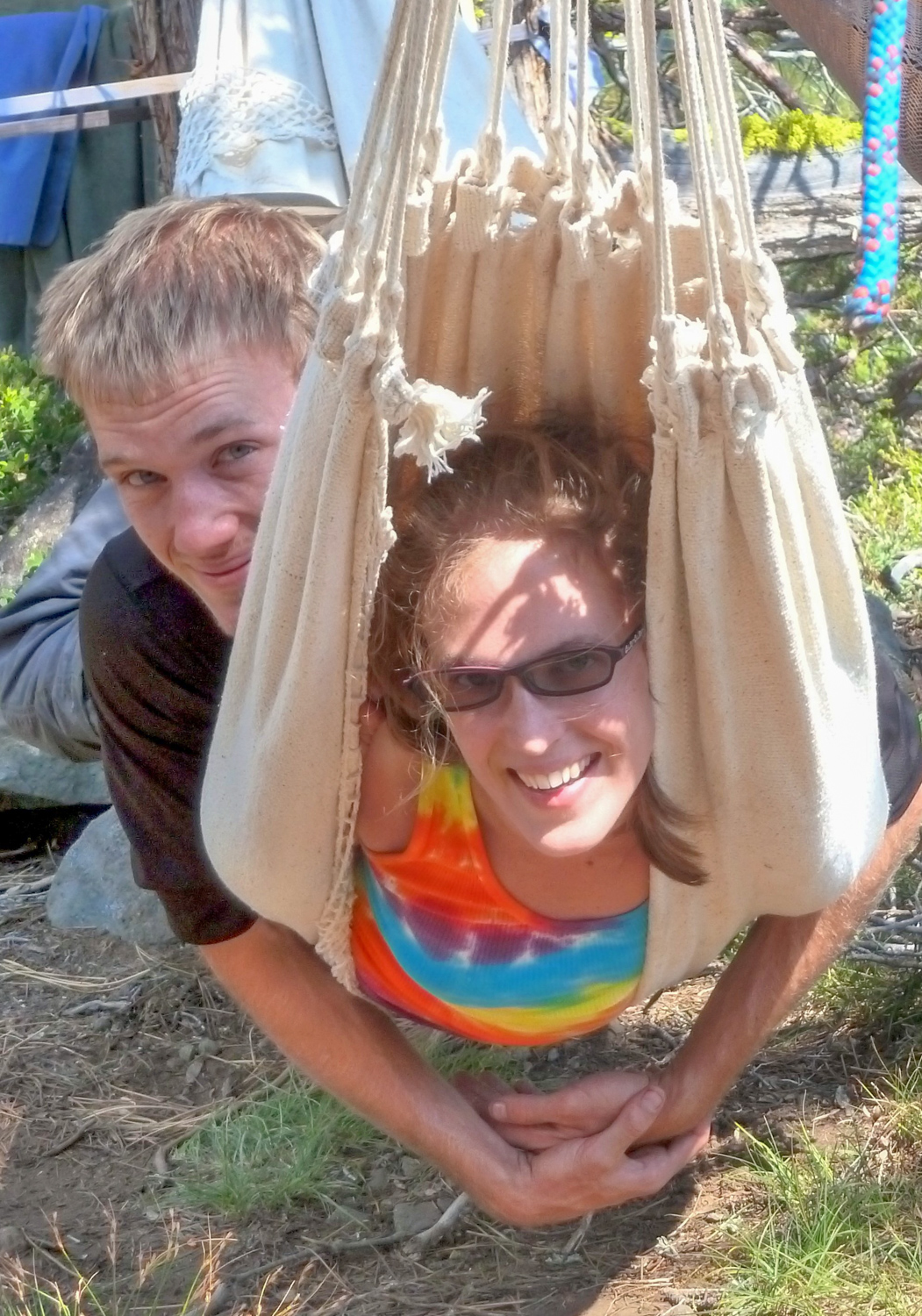 Shortly after that, they got in the habit of eating in front of the map of Australia that Matt had hanging in his hallway and planning awesome vacations they could do in an alternate universe in which they lived in Australia.
Three years later, Vera finished her Ph.D. and accepted a job... in Australia!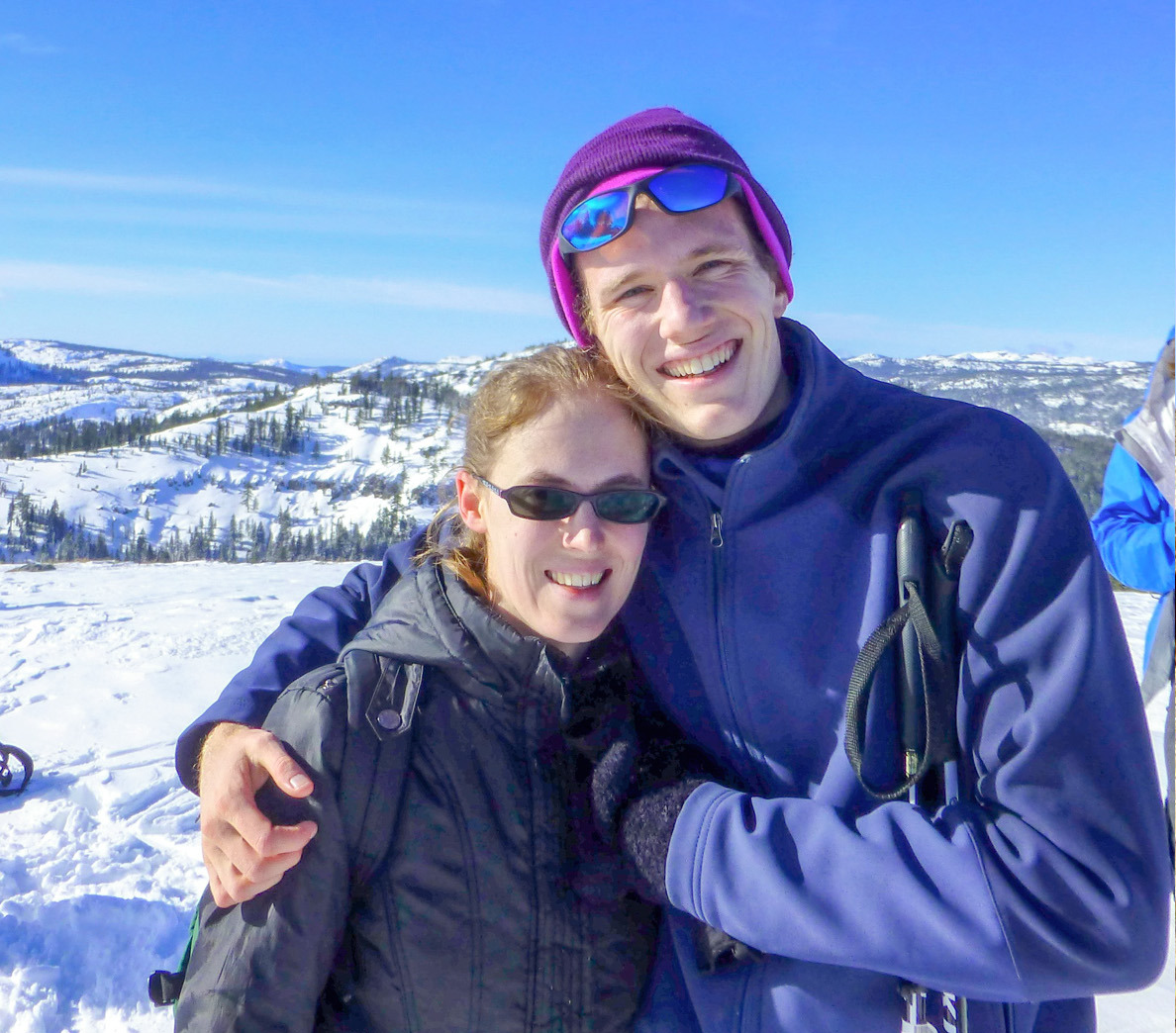 Moving abroad and the academic life gave them the chance to take their adventures international (in addition to taking all those Australian vacations).
Four more years and six continents later, at the end of a back- packing trip in the Queensland rainforests, Matt asked Vera if she was up for 50 more years of adventures. This was obviously effectively a rhetorical question, but happily she said yes :)